Nowadays, every Instagram user dreams of having a large number of followers. Most users, however, do not understand the difference between real Instagram followers and fake ones. In this article, we will try to explain exactly what it is about so that you know what you are giving your money for when you buy followers on Instagram.
No one wants to be fucked and give their money to the wind. For some users, it is only important to have as many followers as possible. But in practice, they do not think that fake followers, in fact, represent Instagram accounts without any activity. These are created accounts that are not used by real users. They are controlled by a computer program that makes them perform automatic actions, such as following, liking, etc.
1. Why not buy fake followers?
"Rapid job shame for the master!"
This is exactly the effect of consumers who decide to buy fake followers. The effect is instant - you get a lot of followers in a super short time, but on the other hand - none of the purchased followers do real work on your Instagram account.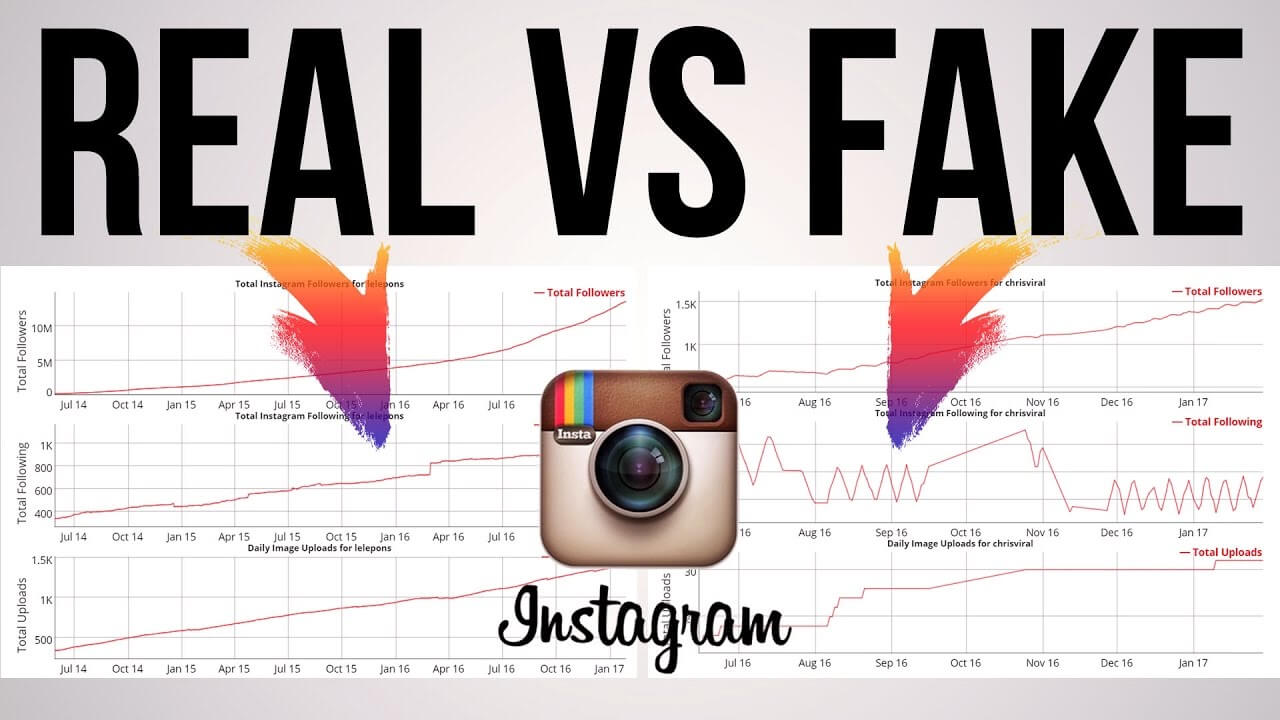 Fake followers are something like frozen figurines that serve to decorate your profile. There is even something very bad that few people think about. Anyone who looks at your Instagram profile would be badly impressed when they notice that you have, for example, 10,000 followers, but in the photos you upload - you make no more than 50 likes.
This user will immediately understand that your followers are artificial and fake. He can decide and click on the number that shows the number of your followers. And what will he see there? An endless list of users who are not even from the United Kingdom, but are users from South America, China, India, Pakistan and other sites. You will look pathetic in his eyes, to put it mildly, and he will pass your profile!
Your goal is to have real followers who are naturally and legitimately acquired, right? Do you want your followers to be UK users and to meet your interests?
It's good to let you know, too, that websites on the Internet that offer fake followers conflict with Instagram's terms and conditions. It is possible that your account will be temporarily deactivated or even deleted in case you buy fake followers.
2. How do real followers differ?
Real followers, unlike fake ones, are profiles with real people behind them who upload photos, watch stories, write comments and chat. They have daily activity, unlike fake followers who only execute computer commands.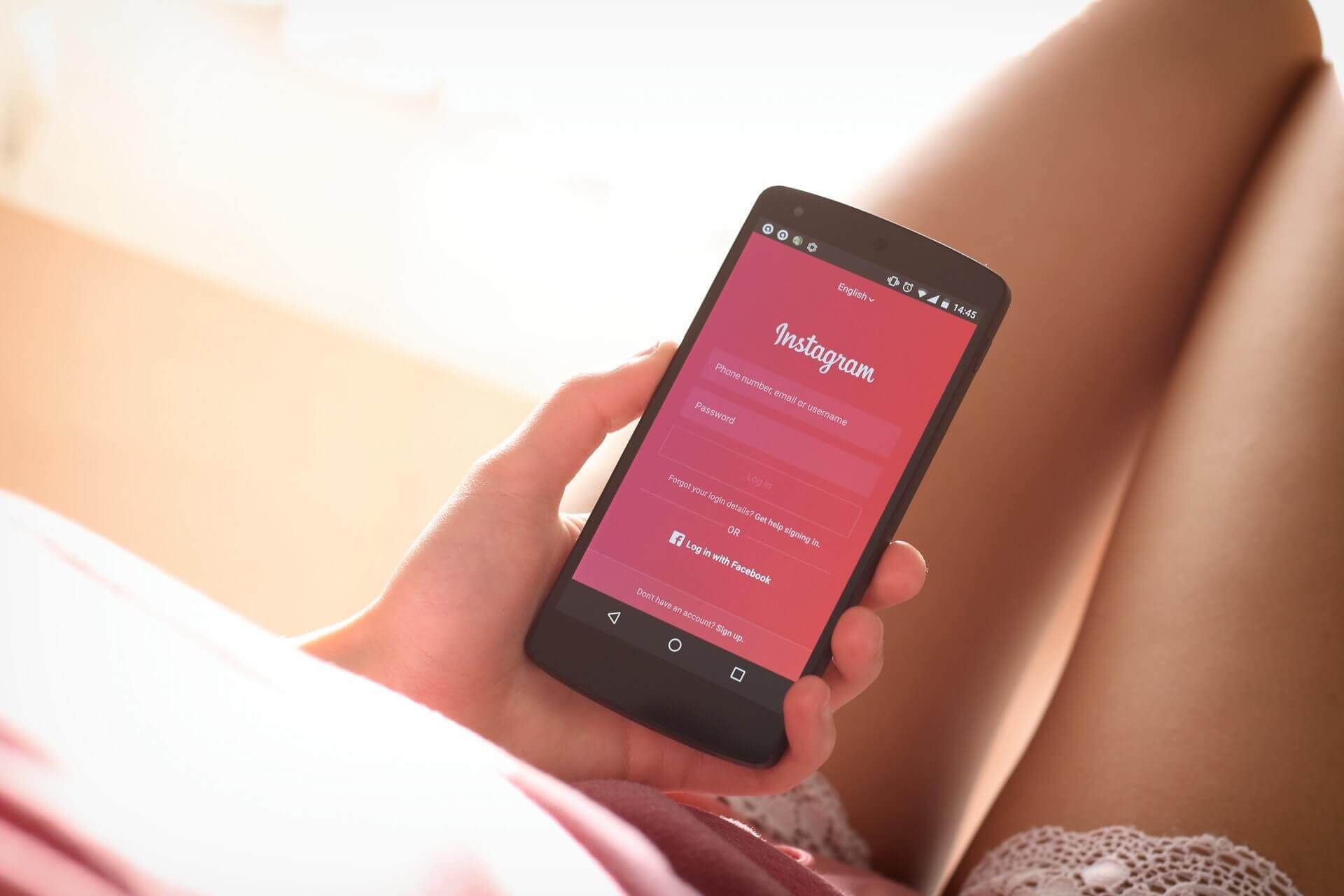 Real followers are much harder and slower to acquire than fake ones. If you come across a website on the Internet that offers you a large number of followers in a short time - be sure that the followers you will receive will be fake!
3. Why choose us?
We at InstaEvil offer real followers from the UK to our customers who are people from all over the country. Our team can get you completely real followers who will dramatically increase the activity of your account. In addition to the increase in the number of Instagram followers, you will also notice an increase in the number of likes, comments, views of your story, etc.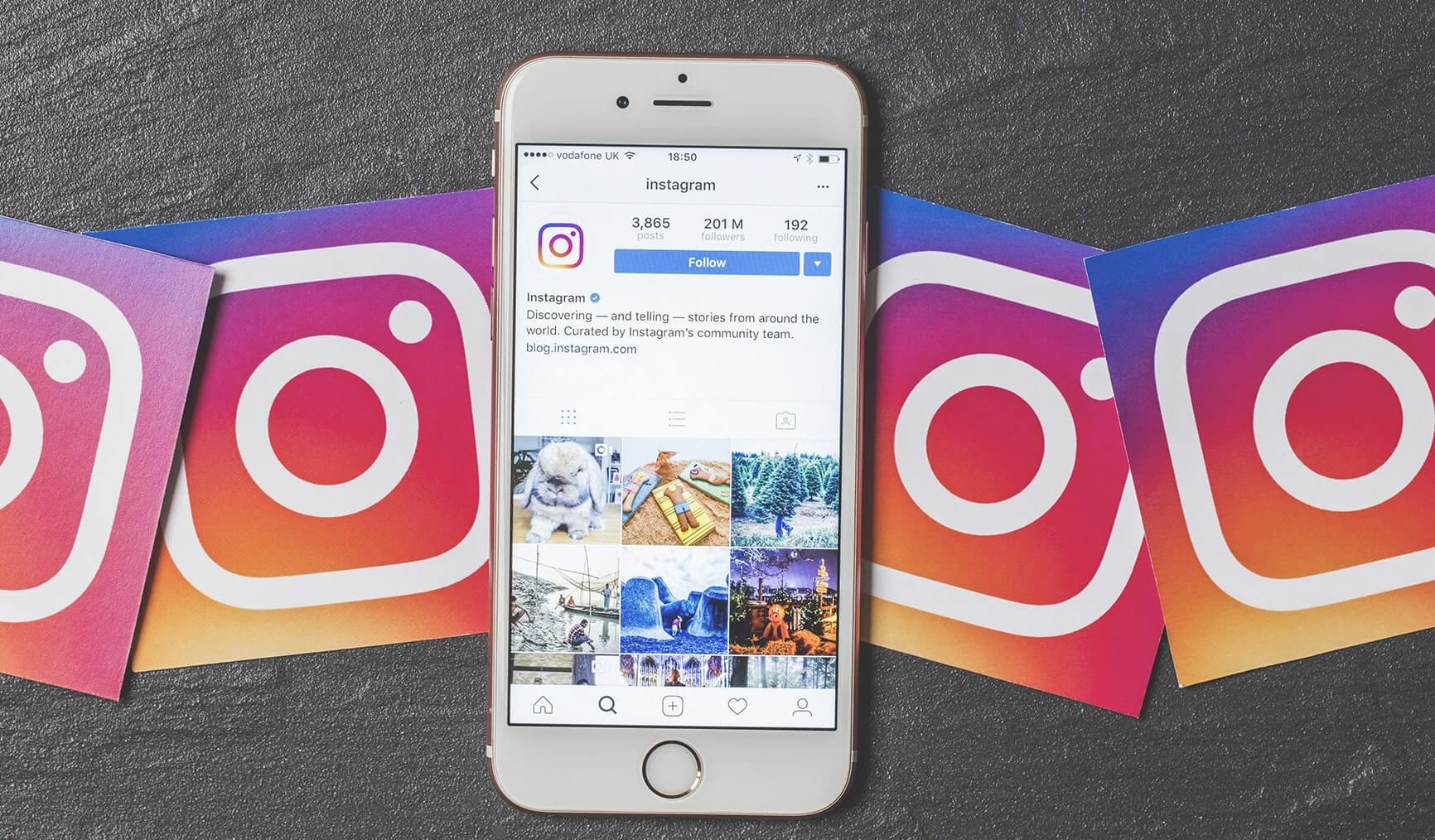 We also give you the opportunity to target your potential followers by gender, location, age group and interests. Our goal is to keep you satisfied with our services so that we can work together in the future.
Buy real Instagram followers from us!
Personal packages