In the last few years, Instagram has become an extremely powerful tool for businesses in the UK and around the world. In addition to taking selfies and sharing photos of experiences, companies have started using Instagram to increase their sales.
Whether you use Instagram for personal purposes or have a business that you promote on social media - you need as many followers as possible. Right?
We at InstaEvil will give you some of the most popular ways on how to have more Instagram followers. Remember that as your followers grow, so do the likes you get from your posts, your profile visits, and your views! All this makes your Instagram profile more famous and recognizable to other users on the social network. And you want to be noticed, don't you?
1. Publicity
For starters, your Instagram account should be public. Remove the Private profile option in case it is activated! If your Instagram account is locked - you will not be able to attract new users to it. Everything will revolve around your current followers, which means that expecting progress would be hopeless.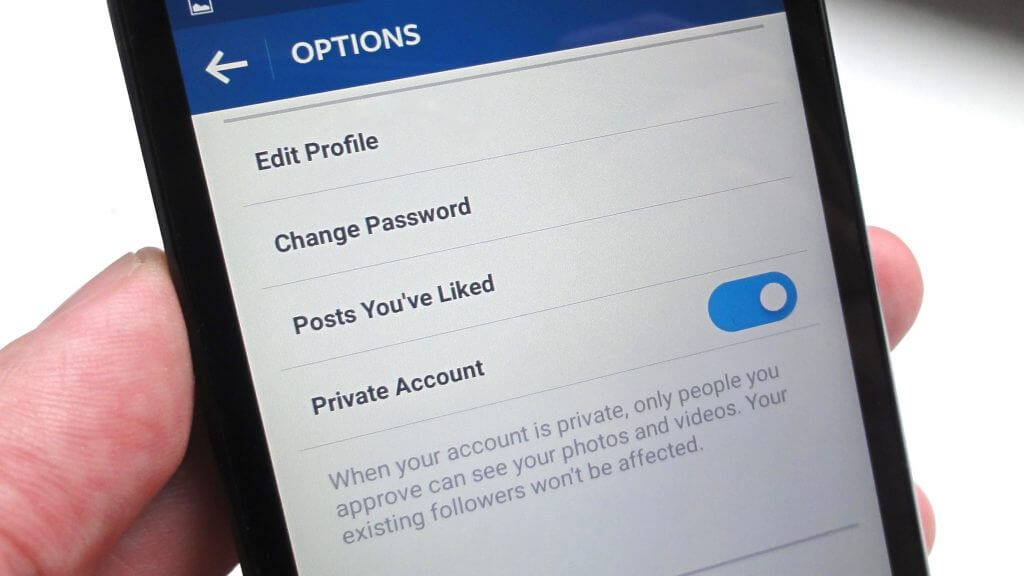 Your story must also be public. Make sure everyone can watch what you have done, whether you follow him or he follows you! This will significantly increase the number of users who reach your Instagram account.
It is very important that the photos you upload are of good enough quality. If you have a friend who does photography, whether on a professional or amateur level - ask him to take a picture of you several times. Then, upload the photos by dividing the individual frames into separate posts.
2. The quality of your publications
Posts should be uploaded with a good description. You can include a favorite quote or phrase for the purpose. It is a good idea to also choose the location where the photos were taken. This will further increase the range. In addition, posts must have between 5 and 10 hashtags, and each hashtag must be carefully selected by you and match the content of the photo. It is recommended that the hashtags be in English, as their scope will be even greater.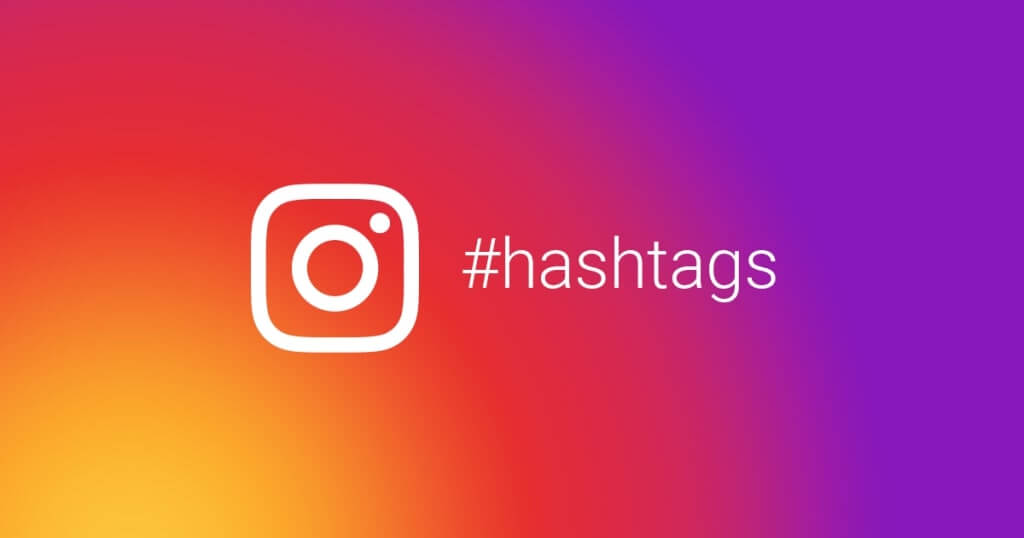 Examples of hashtags are:
#love
#nature
#boy
#girl
#beautiful
3. The quality of your story
The photos and videos you put on your story are also an important part of your profile gaining more followers and becoming more popular and recognizable on Instagram.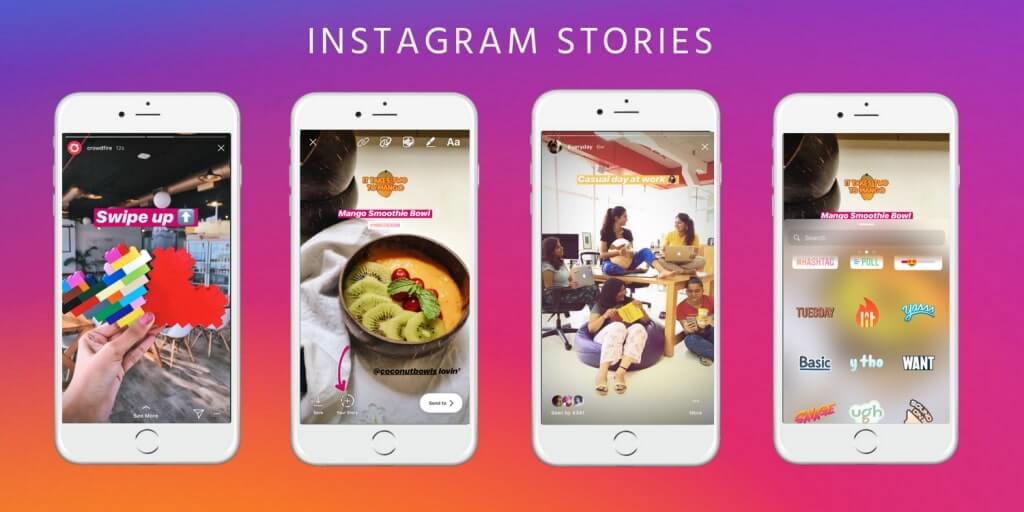 Start, it's not the quantity that matters, but the quality! Don't go overboard with the things you upload to your story! We recommend that you do not put more than 3-4 things a day, trying to make them as intriguing as possible!
In your story, you can also use the tools for location and adding hashtags. Make it a must!
4. Additional tools
The three ways we have listed above are only a small part of the whole philosophy. We at InstaEvil are a team of excellent professionals in the field of Instagram methodology. What we do is successfully develop Instagram accounts, and the end result is: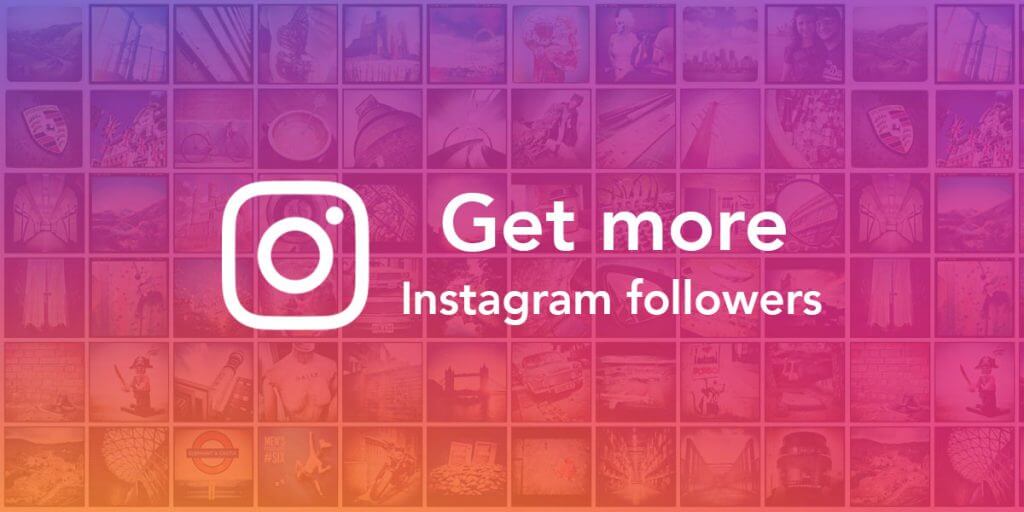 Increase the number of your followers.
Increase likes and comments below your posts.
Increase the views of the story you upload.
Increase the number of users who have visited and viewed your profile.
We offer fully real Instagram followers from the UK for your profile, and you even have the ability to target them by gender, location, age group and interests. What are you waiting for?
Buy followers from us and become famous on Instagram!
Personal packages